Our company is working to develop exclusive accessories in the world of car tuning. Quality control is our top priority. We are passionate about functionality, ergonomics and product quality. We choose the best suppliers of components for "Ferz-Design" product development.
PERFORMED WORKS
An example of completed work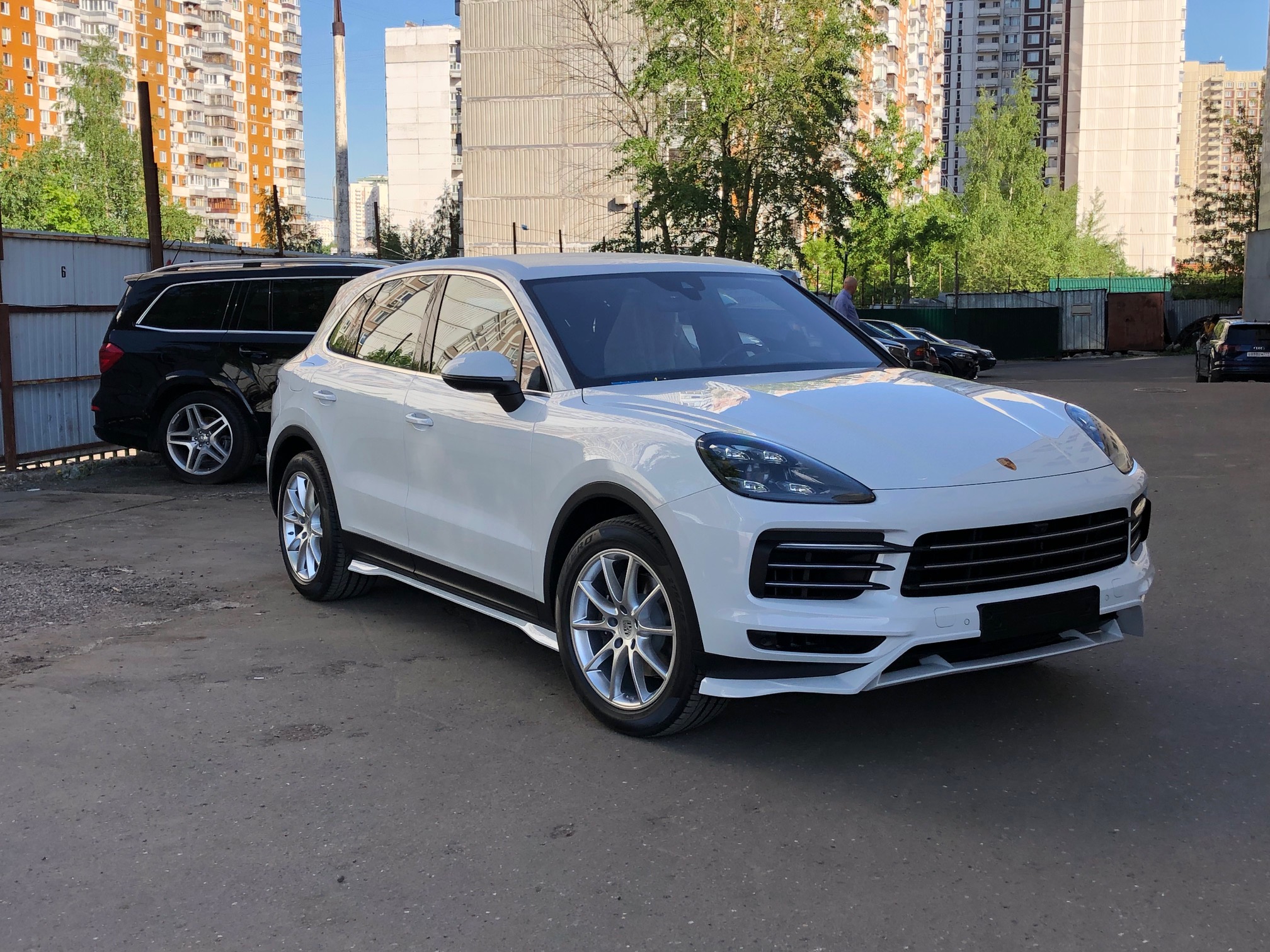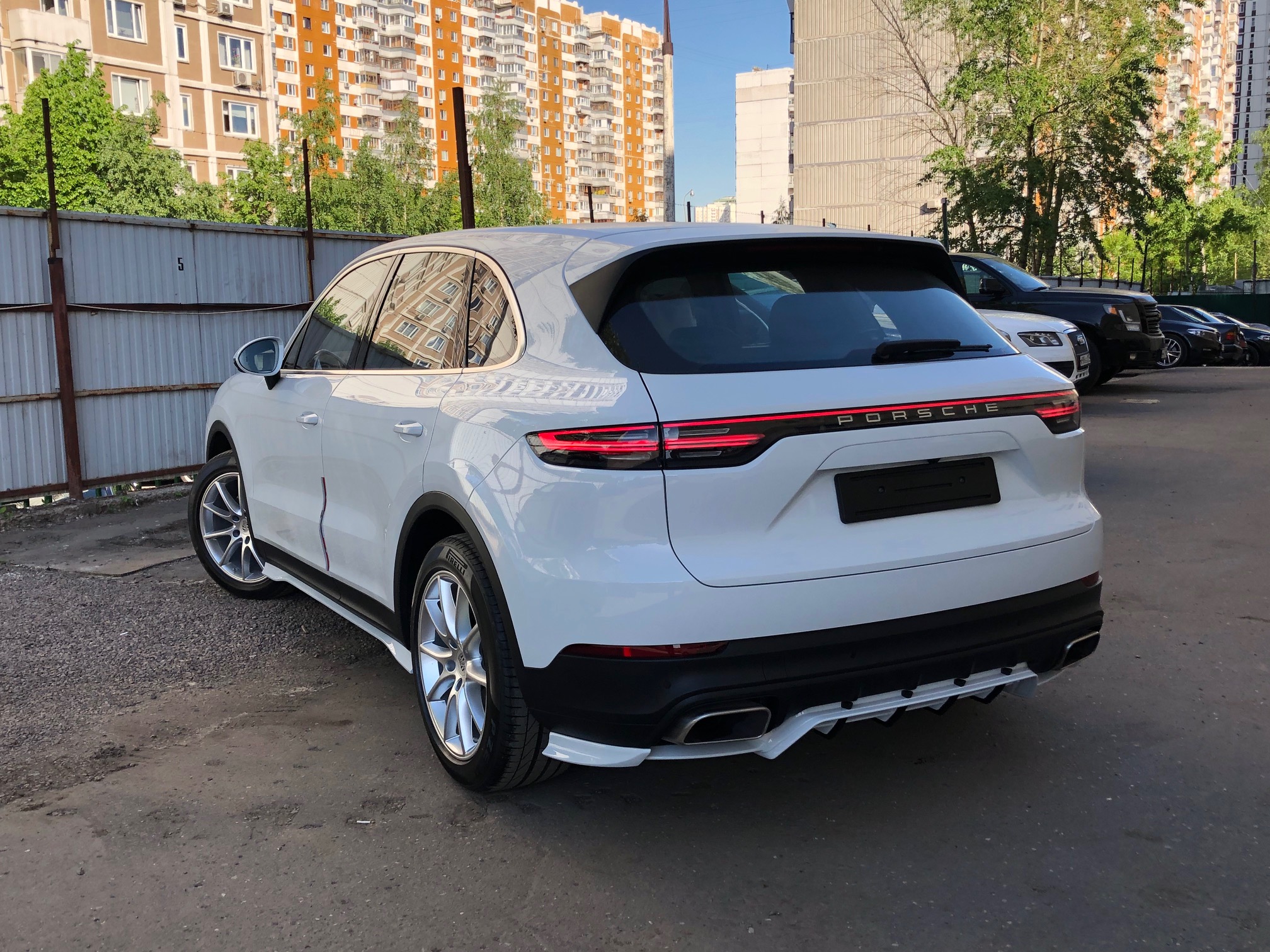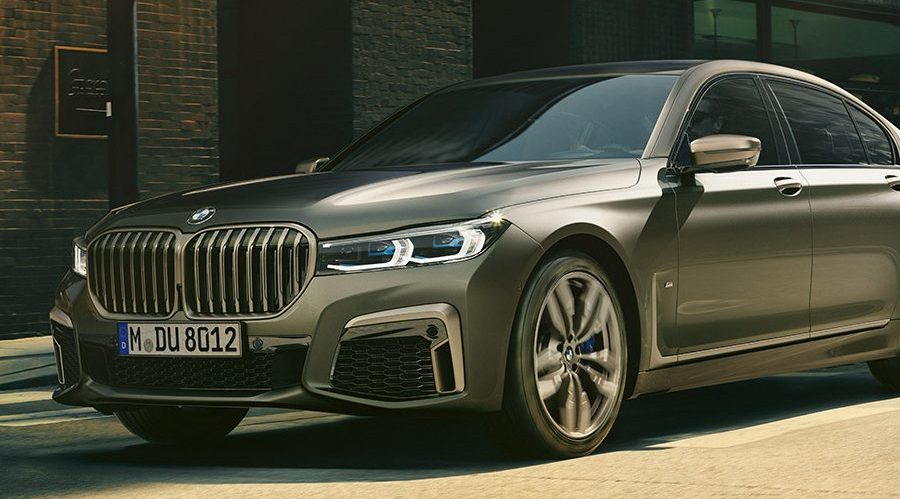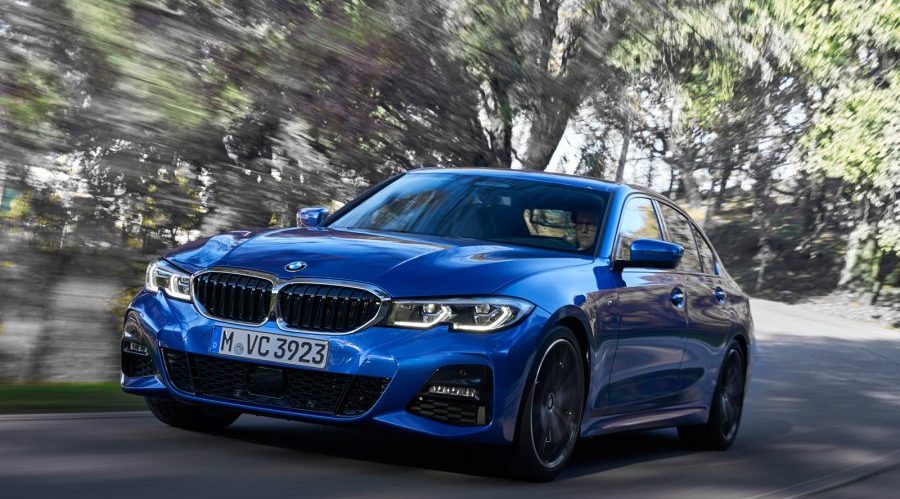 WARNING!
BMW is a registred trademark of Bayerische Motoren Werke AG – repair and upgrade of cars is not affiliated with bmw and other trademarks on this page. All manufactures names, numbers, symbols and descriptions are used for reference only, and do not indicate that any parts made by these manufactures.